Solar street lights peach lights garden lights landscape lights outdoor lighting energy saving lamps
stars, based on
( 2 )
reviews
Important Notice:
1, solar peach light is my company's original creative professionals
2. Shenzhen ZhiBoLi Co., Ltd. manufacturers outside the production of solar peach lights are counterfeit products;
Remember! Remember! This price is not worthy of light pole, if you need to set the light pole (plus money)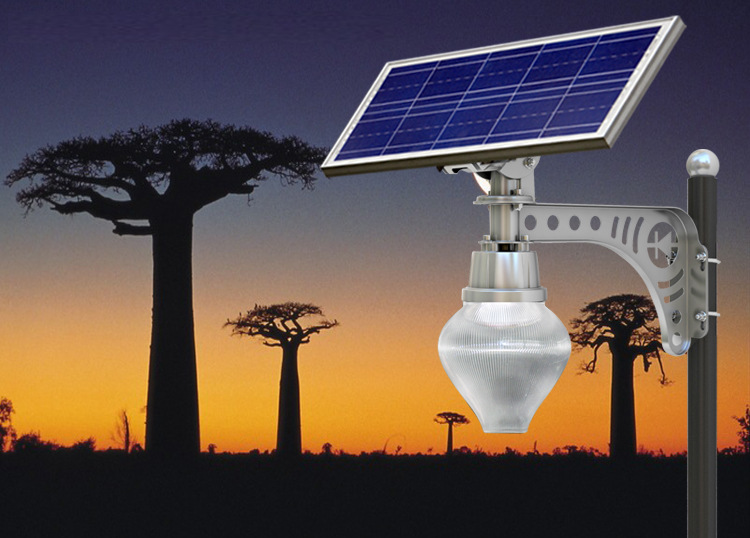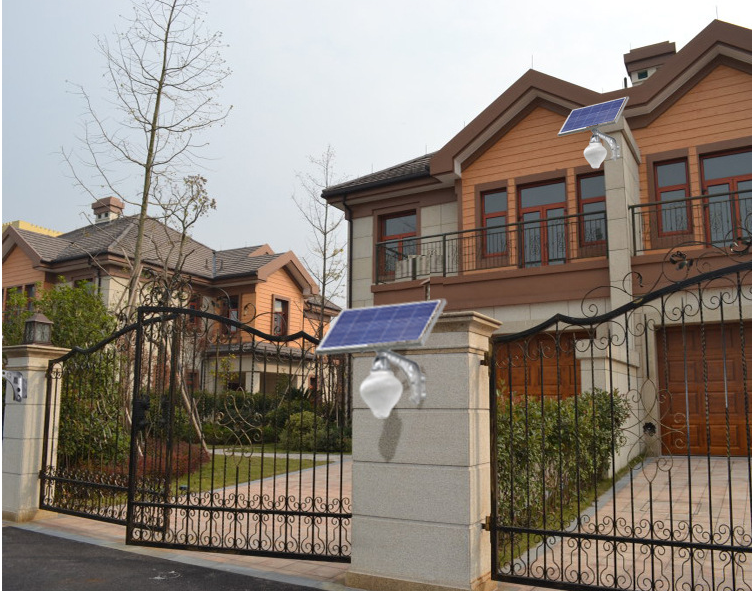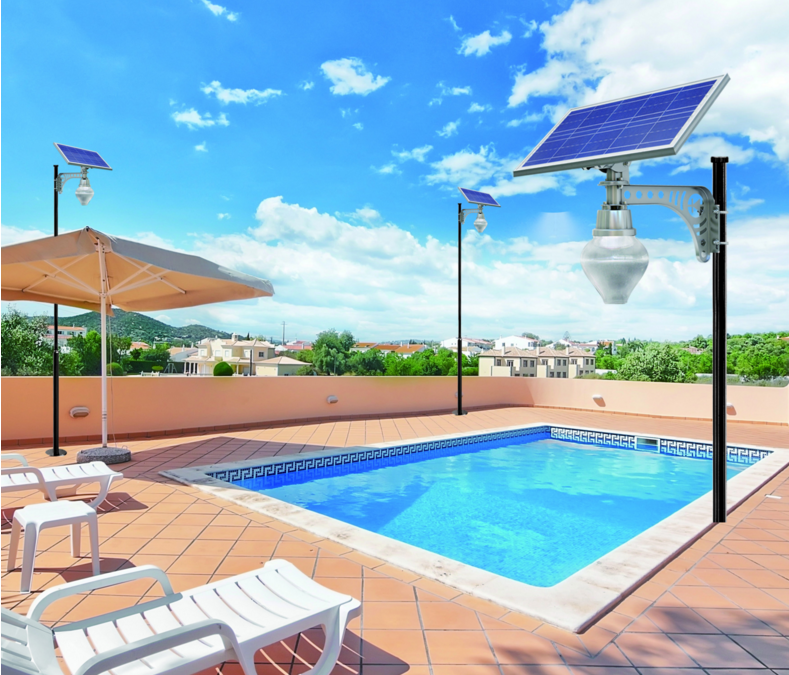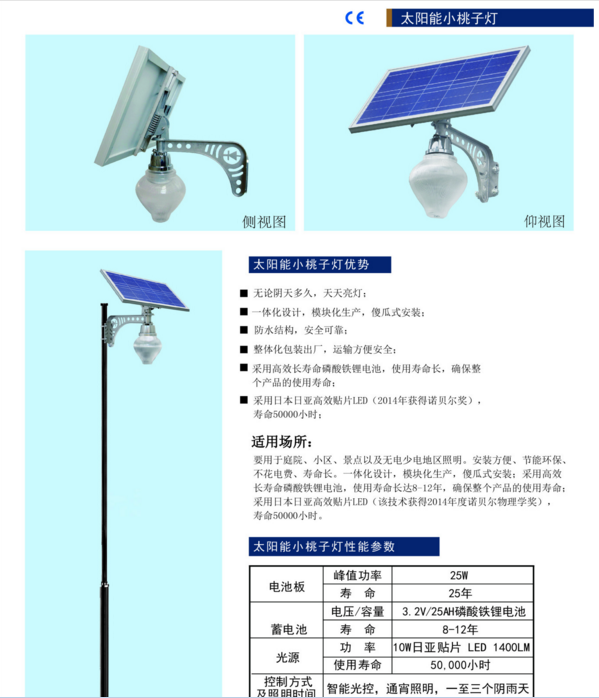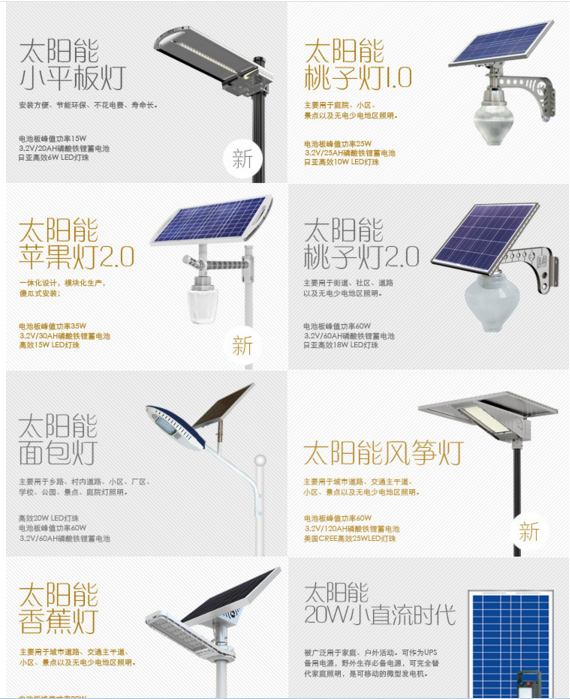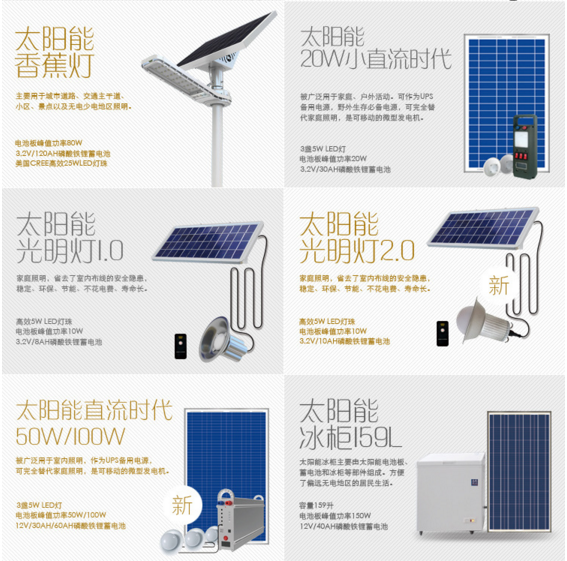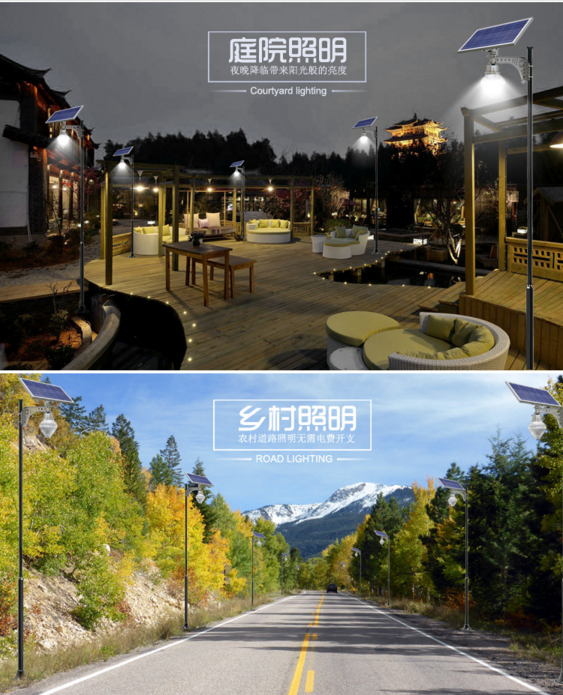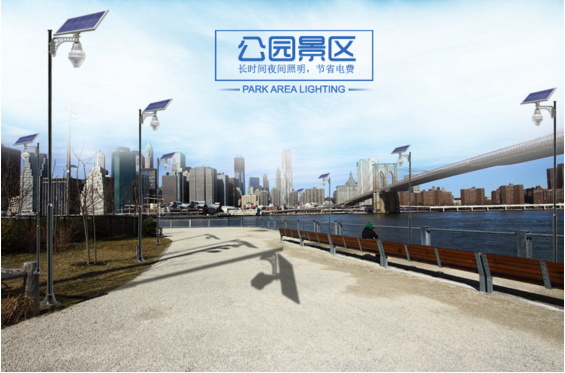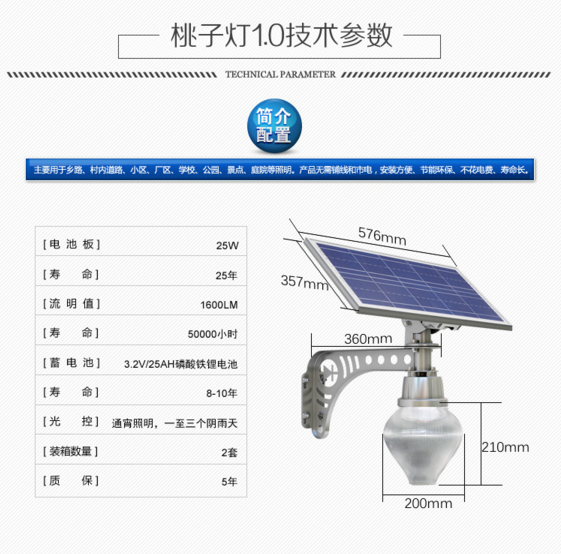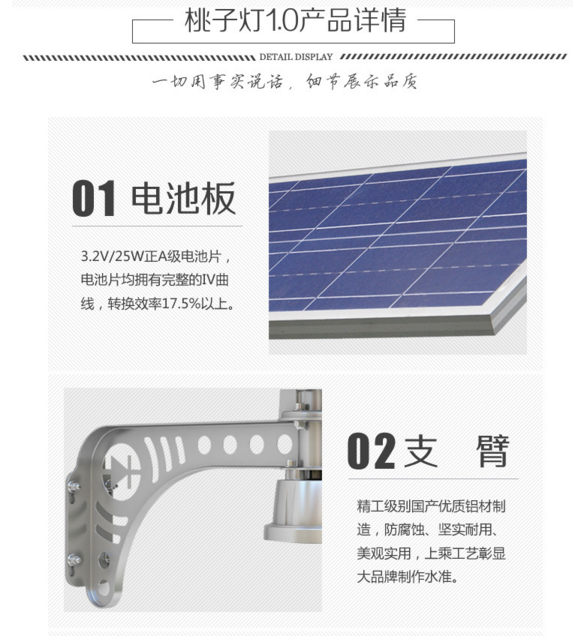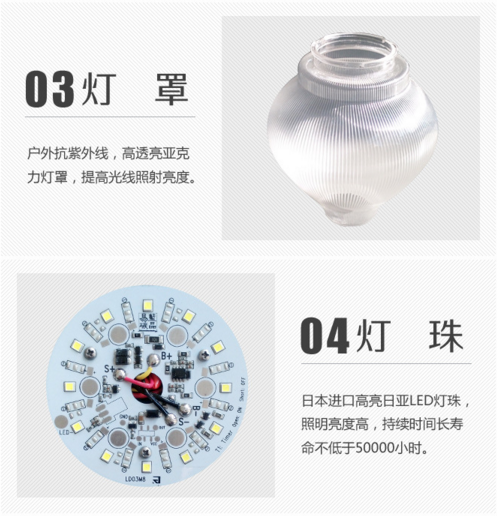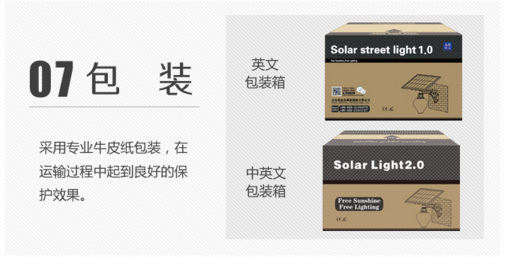 Your cart is currently empty.