Hello, I am BoBo. Our ZBL-BATTERYare factory here specilize in making electric bike batteries in nearly 13years / We manufacture lithiumbattery with the strength of ectric bike battery, lithium battery pack, LiFePO4 battery pack, lithium phosphate battery, solar battery, powertool battery, battery portable lithium battery, golf trolley battery ,, etc.
We supply electric bike batteries to US for several years, with the strength of cooperating with big customers, such as Emma electric cart, BiDeWen, 0XINRI, etc. If you are interested in customized shape power banks, Electric Bike Lithium Battery, Electric Equipment Lithium Battery, UPS Portable Lithium Battery, Solar Battery, Solar Street Light,
Email are welcome. We guarantee the price to be the lowest and delivery time to be the fastest in the power bank industry. / Email me or just call me directly. Thank you!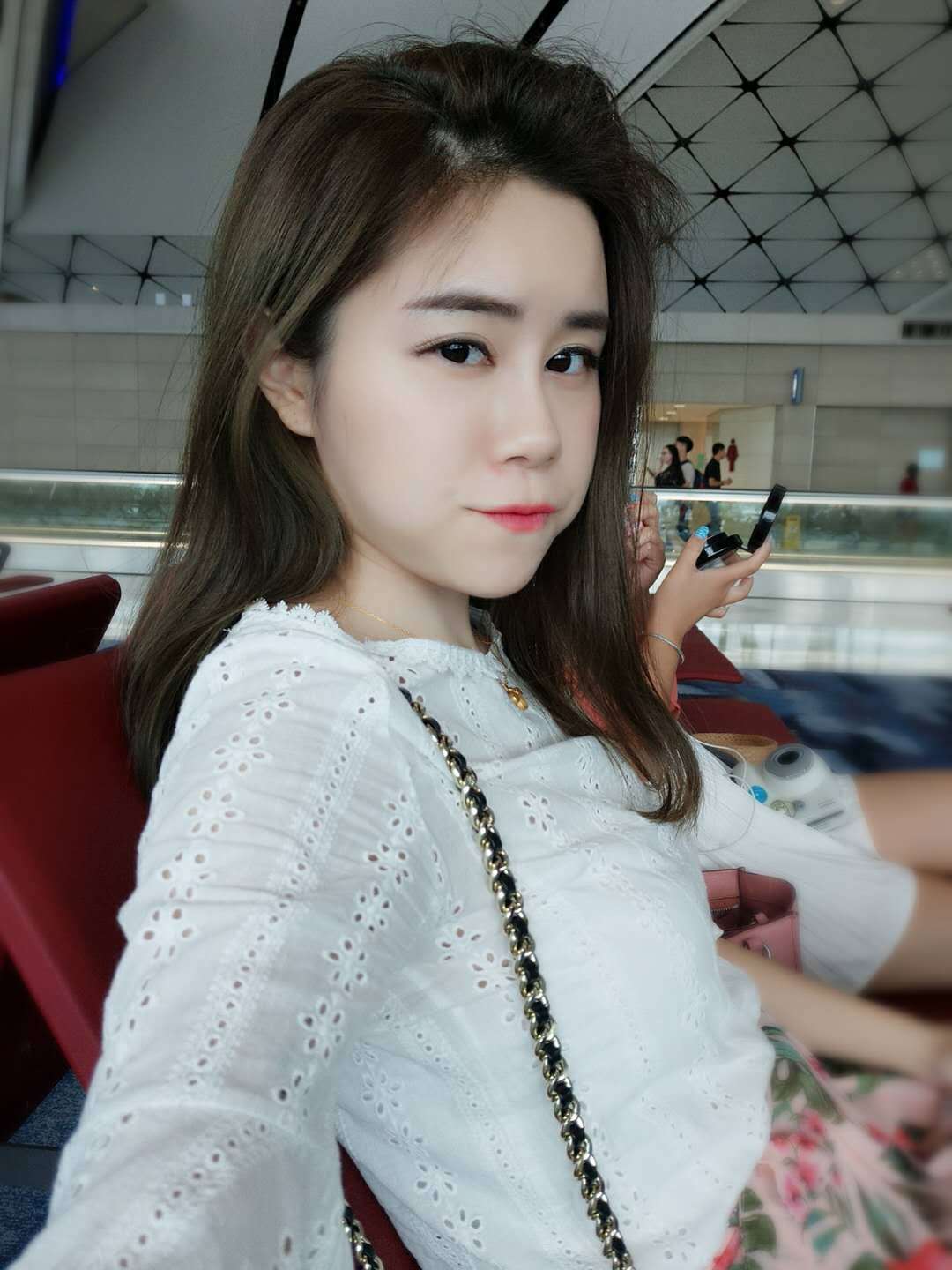 Sorry, there is no related products !

Your cart is currently empty.