Contact us
China profession top quality ebike battery manufacturer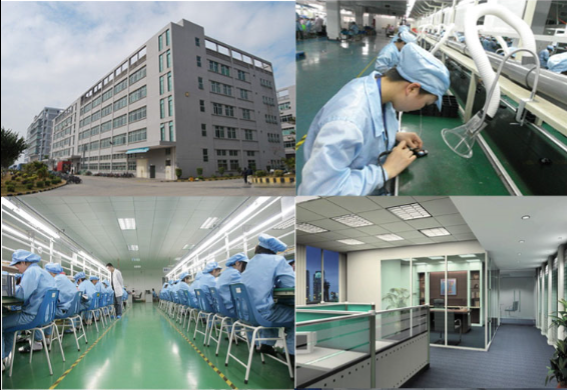 We can provide any customised shape of Lithium Battery. If you are interested ,call with any questions as well.(^し^) (Bobo)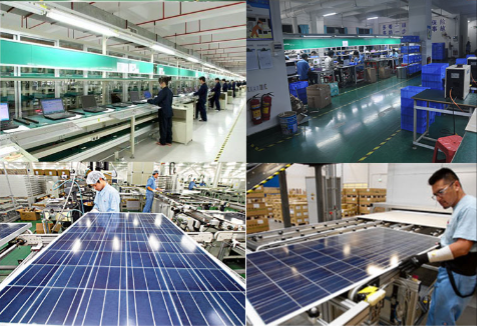 We have more than 400 style for lithium batteries ,motorcycle lithium battery!

instead of Samsung battery,instead of Panasonic battery
All kinds of customized #lithiumbattery packs could get here with these battery cells brands.
Tell us the specification you need.
Engineers Check The Scheme.
Mass production according to your requirements.
Here is my Email:yjtbobo@gmail.com
Wechat :PookyBB
QQ :783479958
FB : Bobo Bao
Skype:+8613826522006

Your cart is currently empty.