Lithium Iron Phosphate Lithium Solar Cell A battery Garden Light Street Lamp Case Super Waterproof Long Life Easy Install.
​NOTE: 24V or more need to customize, please contact us directly.
Battery warranty for two years.
Can be used around two thousand times. Lithium iron phosphate can work at high temperatures. Generally below 100 degrees. Minus 30 degrees or so, the general temperature is too high or too low will affect the battery life. Lithium iron phosphate battery in the minus 20 degrees temperature only 50-60% of room temperature performance, 40 degrees below the only room temperature performance of 30-40%.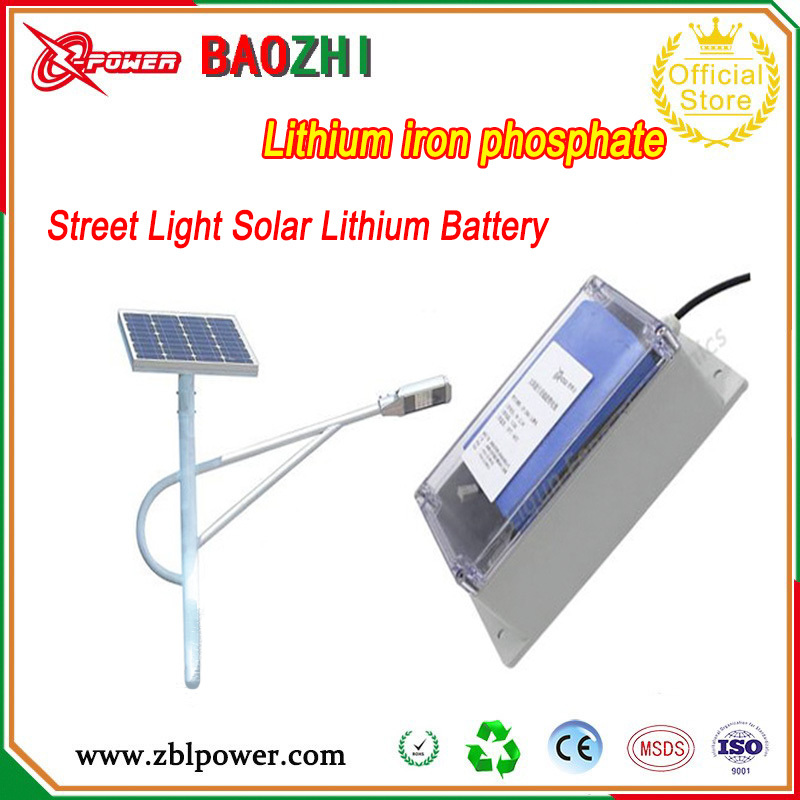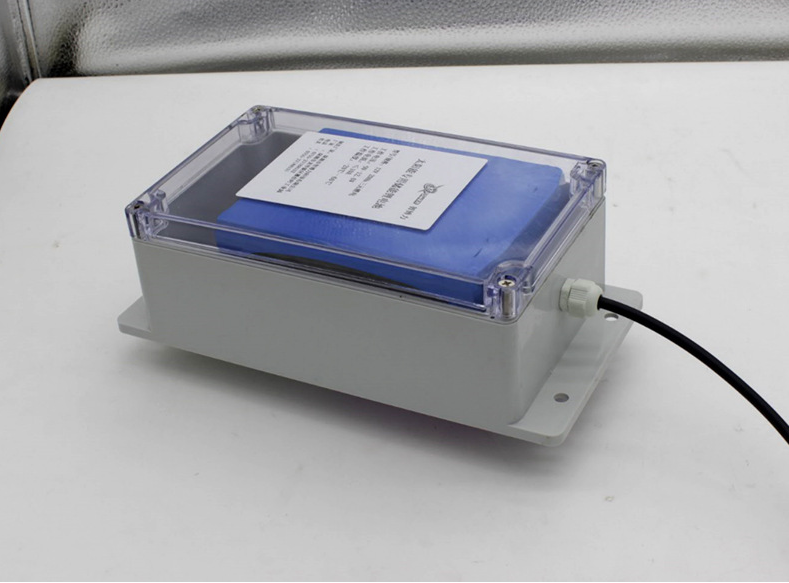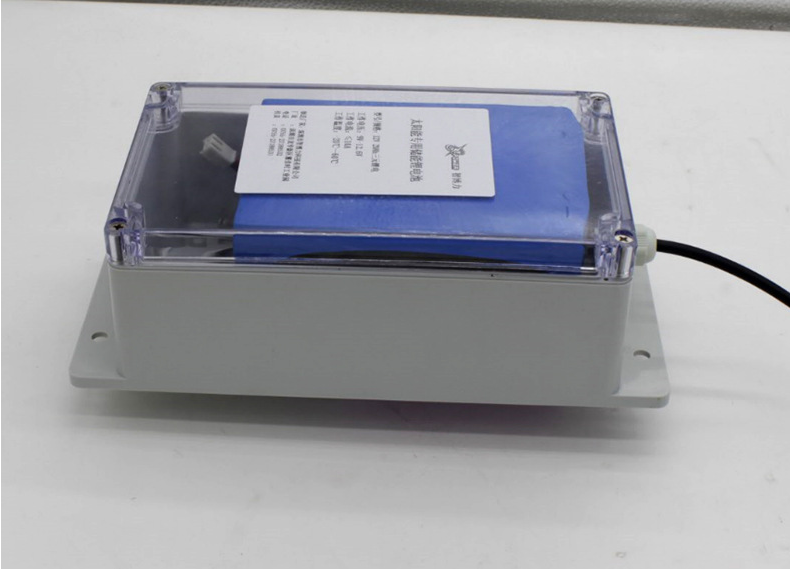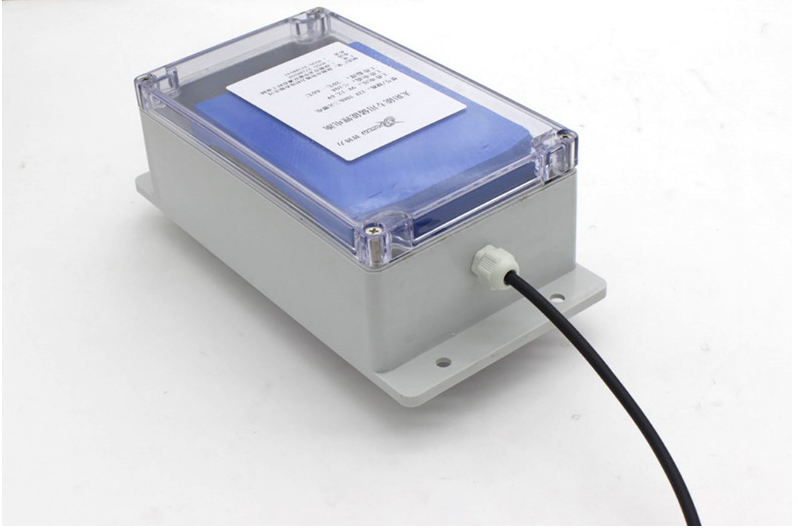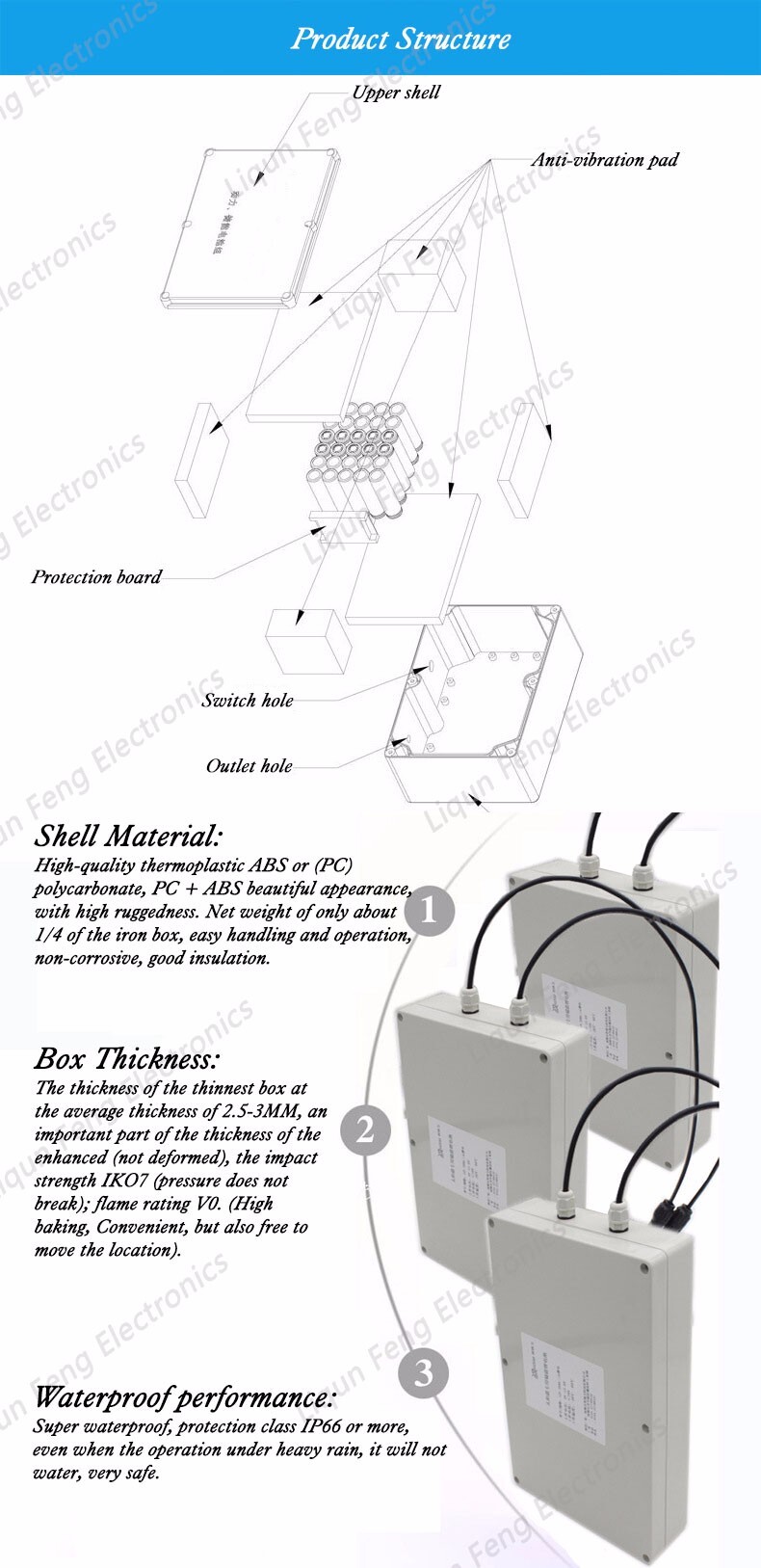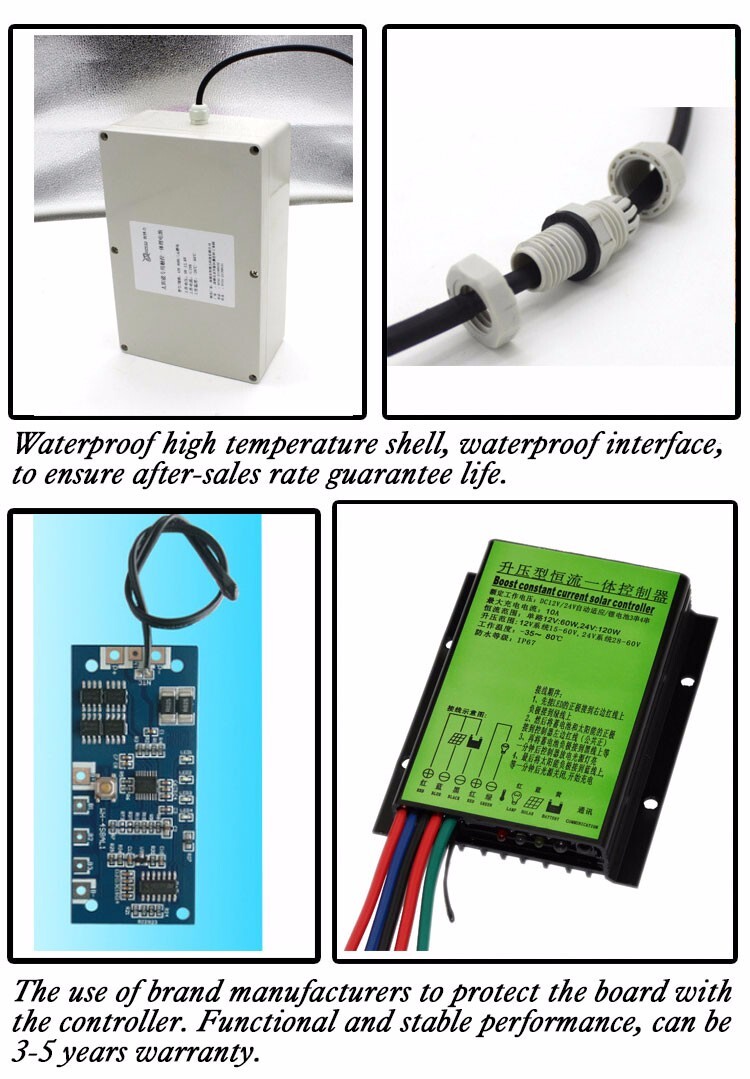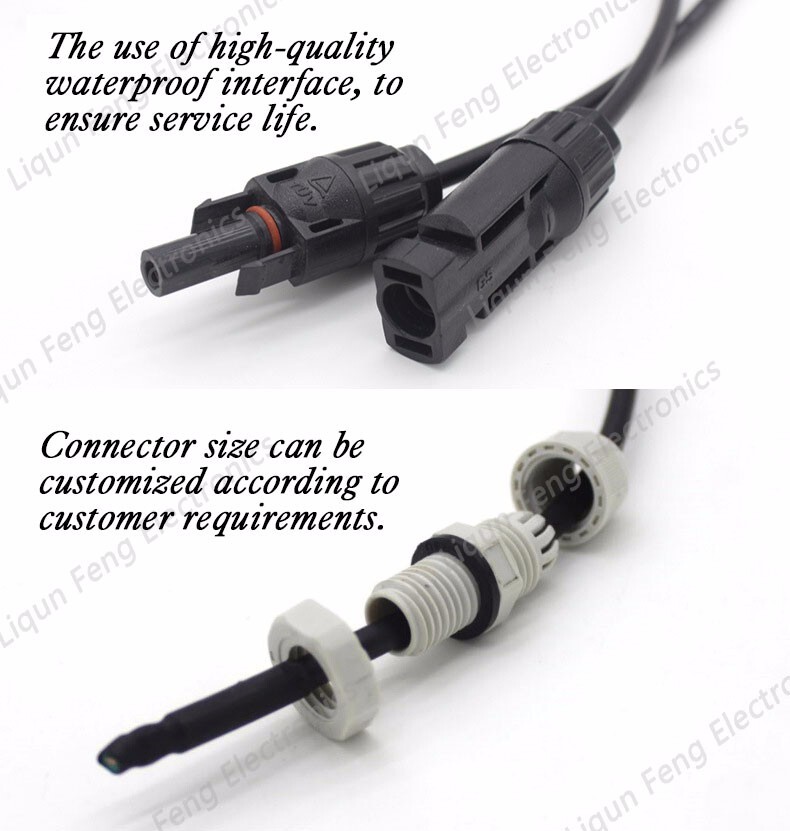 Your cart is currently empty.